It seems like, at long last, we're seeing the light at the end of the pandemic tunnel.  We're certainly not on a smooth path back to how life was, but with vaccinations increasing daily and rates slowly going down, we're hoping to see something more like normality back again, as well as being hopeful that we can welcome guests back to Croft Farm around the Easter period – fingers crossed!
You might be wondering that will be open when you come to visit us here at Croft, and while we can't be certain of attractions (although who needs those when you have mountains and beaches and undulating countryside to explore), we do want to highlight a few local heroes that have kept us as a community going over the last year or so and will do into the future.
It is these local heroes that have kept the beautiful area you visit safe and well, going out of their way to sustain a community so that when you all arrive back here for your long-awaited holidays, there's a sustainable, thriving community to come back to.  Here are 6 of our many wonderful local heroes – if you're local heroes that we've missed off our list, then we're sorry and please feel free to share your pages on our Facebook page and we'll give you some social love!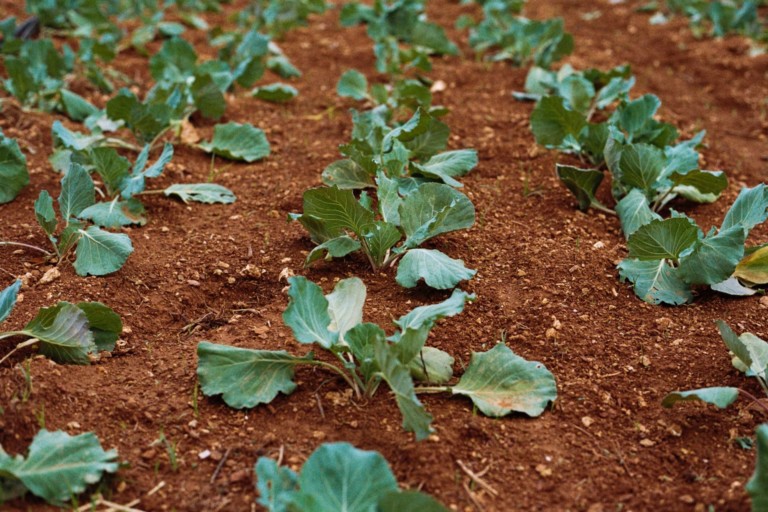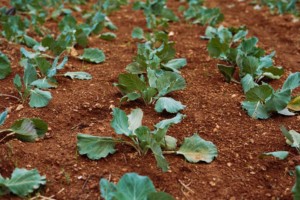 We were already huge fans of this fantastic market garden who advocate sustainable food production and serve the communities of St Dogmaels and Cardigan – as they're tucked neatly between the two on their 8-acre site – with organic, freshly grown fruit and veg.  These local heroes have worked hard to stay open and keep serving their local community with healthy, nourishing food throughout the pandemic – what a valuable resource at a time where health and nutrition are more important than ever!  We also love that the Glebelands team give you advice on growing yourself, and even share healthy recipes for you to make using the delicious fresh produce you buy there, placing themselves firmly on our local heroes list for playing a vital part in keeping our community well.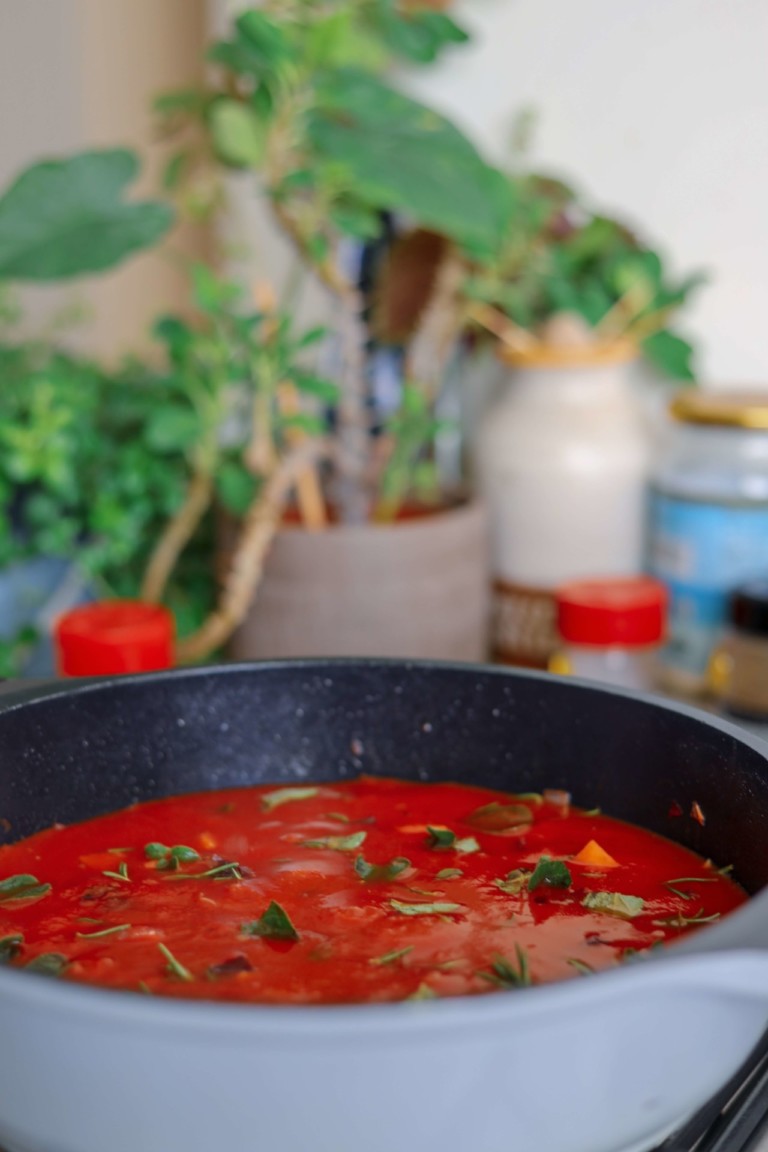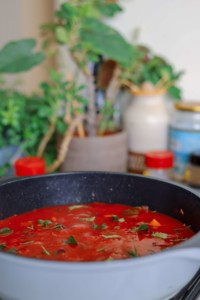 Unlike most of us during lockdown who've found ourselves becoming more acquainted with our own kitchens, local pop-up catering queen Angela Doherty ditched her usual working-from-home business to work from the 4CG kitchens at Pwllhai, Cardigan running a soup kitchen.  Angela uses fresh food from local suppliers that need to be used up immediately to create soups, cottage pies, puddings and more for families and individuals that are struggling with the impact of the coronavirus and its effects on jobs and the local economy.  Angela told the local newspaper that "Everyone deserves a hot meal made with love", and that's why you'll forever be one of our favourite local heroes!
Local heroes 3: Crwst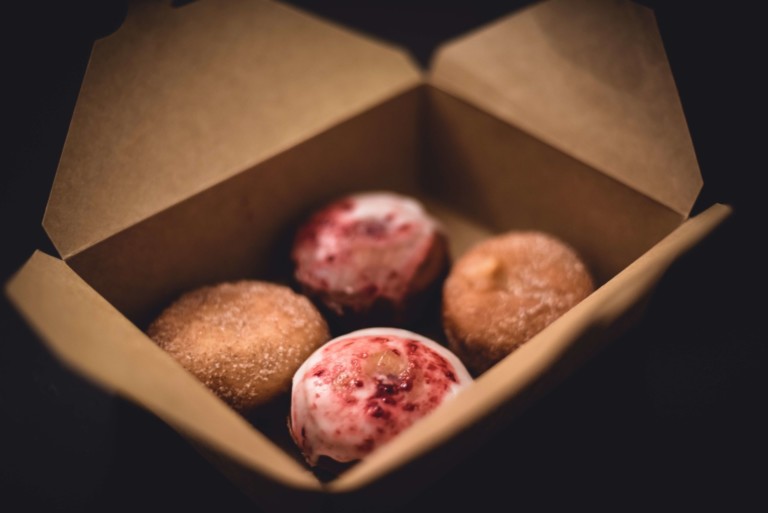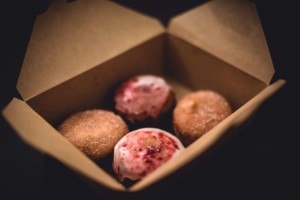 A favourite amongst locals and visitors alike, vibrant bakery and cafe Crwst burst on to the Ceredigion food scene five years ago when they took over a prime spot near Finches Square having worked from their small home kitchen for a few years before that.  These young entrepreneurs made a big stamp on the bakery market with their delicious treats – seriously, you won't have tasted a better doughnut anywhere else – and train and hire local young budding bakers, feeding their local economy with delicacies and opportunities.  These local heroes continued baking and delivering fresh food to people who were shielding locally as well as providing 'Bake at home' kits as lockdown baking became a 'thing'.  £5 is donated from every 'Bake at home' kit and given to other local heroes Hiut Denim to create NHS Scrub Fabric which was donated to local care homes.  No wonder they're on our local heroes list!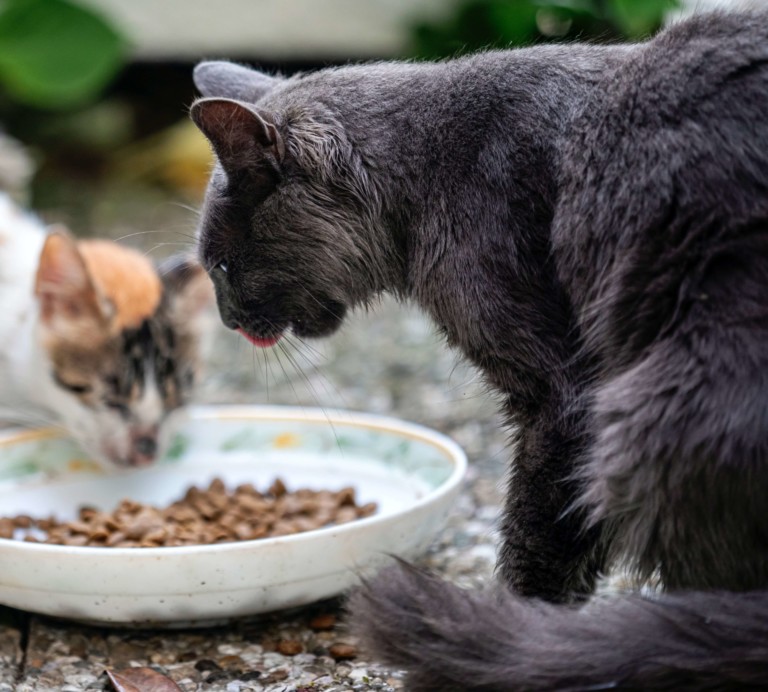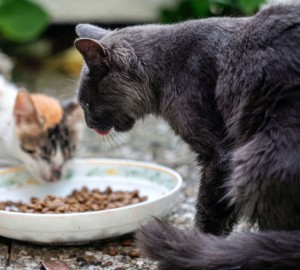 It's not just our families we've been struggling to feed throughout the pandemic, but our pets, too.  For some, financial hardship due to the coronavirus has led to a struggle to buy everything, including pet food and medicines.  Cariad Pet Food Bank is a newly developed and funded project by Cariad Pet Therapy that aim to support pet owners across Ceredigion, Pembrokeshire and Carmarthenshire.  They collate community donations and raise funds, awareness and spirits for pets and pet owners across West Wales.  These local heroes have a Pet Food Donation point at the Premier Shop in St Dogmaels and The Oak Vets in Fishguard, as well as many other points across the West.  And as we're big animal lovers here at Croft, we salute these local heroes for not forgetting our furry friends!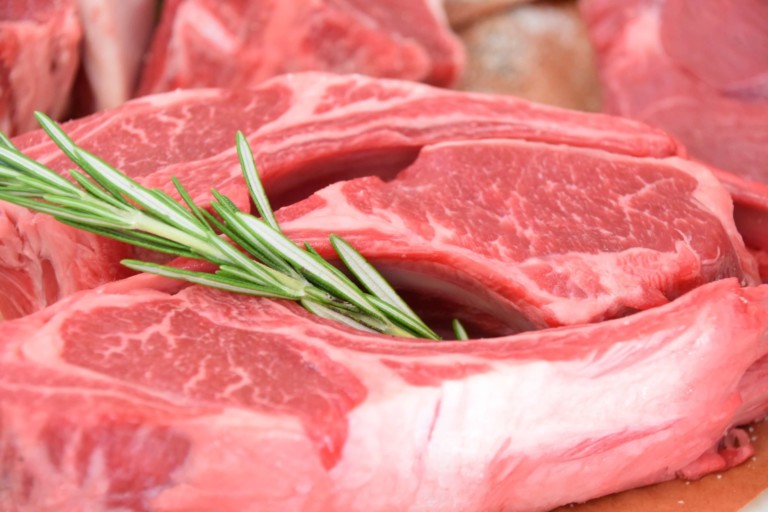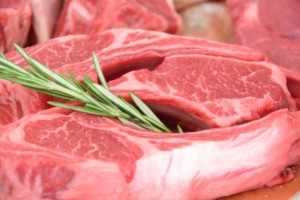 This popular local butcher based in Cardigan has always had strong values, working hard to boost the local economy, continue to offer a bilingual service and to strengthen the local food supply chain.  But this awesome local long-standing company also sprang into action as the rest of the economy stopped, determined to do their part to keep their 'extra mile service with a smile' going despite hard times.  Our local heroes now accept online orders of fresh meat, veg, dairy, bread, fish, and even hampers and deliver for free up to a 30-mile radius of their butchers shop in Cardigan.  What a deal, and what a difference for those not able to leave the house – hats off to Dewi James Butchers for continuing to offer a top-class service even during the most difficult of times!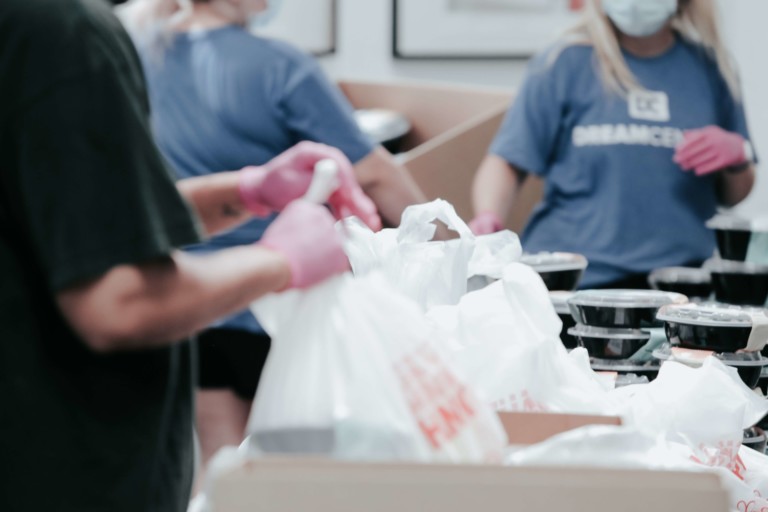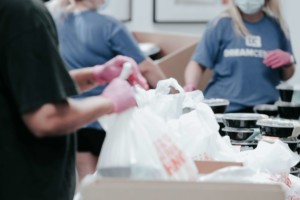 We couldn't finish our local heroes list without mentioning the angels at Cardigan Food Bank, and the general awesomeness of our community in general.  We salute the men and women who have endured risk and stress on the front line to collect, manage and deliver food parcels to those in dire need across our local town.   Run by the New Life Christian Centre and located at the old Coop Building in Lower Mwldan, the team are able to offer support to the many families who were already struggling and the many more that found themselves in hardship over the last year.  The pressure on local food banks is immense, and we're also grateful to the local communities and businesses that have worked hard to keep people fed, nourished and safe during what has been a terrible time for everyone.  There are no greater local heroes than these frontline champions.
We may be rural and on the most Westerly point of the UK, and for the most part, that's a wonderful thing.  But without the tourism that keeps our part of the world spinning, it's been hard to survive in this outlying place.  That's why it's been incredibly heartwarming to see local heroes like those mentioned above, and many more besides, really pull together and look after one another.  We're very grateful to live in such a caring community and hope that by the time you come back to visit us, you'll find us an even stronger, more vibrant community that provides and sustains itself and our visitors with every ounce of its welcoming Welsh spirit.